Ancestry Library Edition is a genealogy research tool available for use inside the library, using either the library's Internet computers, Indiana Room genealogy research computers, or your own device when connected to the library's wifi. It gives instant access to a wide range of unique resources for genealogical and historical research.

Heritage Quest Online  is available for use inside the library and remotely with library card and password. Beginning and professional genealogists can use this powerful online resource to trace family histories and American culture.

hoopla digital media service is free to those who hold a regular Jay County Public Library card and have a valid email address. With your computer and an Internet connection you can stream movies or listen to audiobooks and music. With a mobile device and the hoopla app you can download to view or listen later. When the material is "due" is will be automatically removed through the app as well. Each cardholder is may borrow up to 8 titles per month.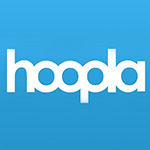 eIndiana Digital Consortium is powered by Overdrive for cardholders to borrow digital editions of books, audiobooks, and magazines.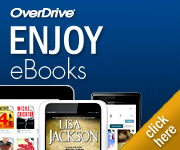 FREE Permit Practice Tests for learner drivers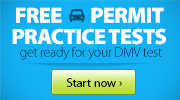 INSPIRE is Indiana's Virtual Online Library. INSPIRE is a collection of online academic databases and other information resources that can be accessed by Indiana residents.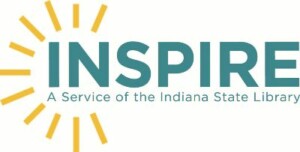 Chilton Library  detailed information for vehicle maintenance and repairs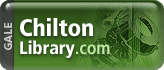 What's Next Books in Series database of Kent District Library

Wowbrary new books and materials at your library
Nuwav Legal Documents for do-it-yourself legal documents.