It isn't always the butler, but finding out "who did it" can provide hours of entertainment when you read a good mystery. As a child my favorite mystery series was Alfred Hitchcock's Three Investigators, followed by Nancy Drew and Trixie Belden. My favorite TV shows tended to be more Scooby Doo and Murder She Wrote than comedies or family dramas.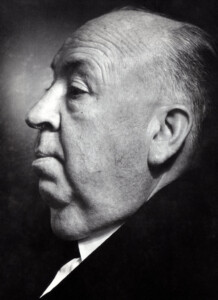 Now, looking for a good mystery takes me on a journey of endless possibilities. Cozy mysteries, which tend to be lighter and less bloody, seems to have series for every hobby, place and season imaginable. Crime/Police Procedural Mysteries can range from the gritty inner city cop story to the rural country Sheriff tale. Personally I prefer a mystery more along a Romantic Suspense line where the characters are assured of a happily ever after and the bad guy always gets caught.
From light to dark, from inspirational to horrifying, from classic to steampunk there is a wide range of mysteries to read and there is always a new one hitting the shelves.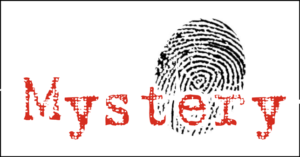 To learn more and to get some new mysteries to read join us at the Jay County Library for our Speed City Sisters in Crime Author Event on September 25, 2017 at 6:30 pm, and look for a lot of Mystery themed activities in October.