A graceful kick sends the ball soaring into the net and the crowd goes wild! The player who made the winning goal runs down the field with arms raised high and is surrounded by teammates celebrating together. Not every goal that is reached leads to as much fanfare as is found on a soccer field but there is still a wonderful sense of accomplishment when we reach the mark we have set and can say, "I made it!"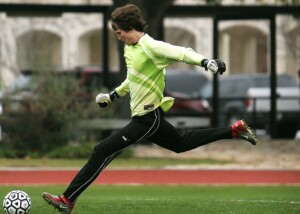 During this time of year there are a lot of celebrations recognizing students who have reached the goal of graduating. Each year from kindergarten through 12th grade brought them closer and closer until that day arrived and they received their diploma marking the end of one goal and the beginning of another.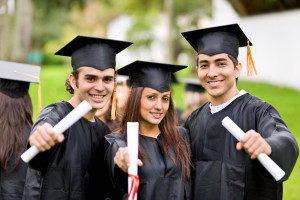 We should all have goals to reach for otherwise we find ourselves drifting through life and suddenly wondering where the time has gone and what was it I accomplished. Some goals are simple like making your bed every morning, while other goals take time, dedication and sacrifice, such as getting out of debt or being ready to retire by 60.
I'm pretty excited about the Summer Challenge Goals here at the library. There have been years when I have set goals of how many books I will read in a year but there was never any payoff if I made it other than my own sense of satisfaction. This summer the library is challenging all of our patrons to read 2,017 pages to help reach a community goal of A Million Pages. If we are successful in reaching this goal a $1,000 donation will be made to a local nonprofit. This is what you call a win-win situation. You win by enjoying a summer full of entertainment, education and inspiration by reading and our community wins by helping a nonprofit make a bigger difference in Jay County.
Goals, no matter how big or small, make a difference so set some for yourself and see how far you can go.