As you have probably noticed, I'm not really good at creating content for this blog. It has been a year since the last one was posted. Putting my failings aside, I want to encourage you to take time to create this holiday season. We often get so busy, busy, busy that our stress levels rise and our patience level decreases. Taking time to be creative without worrying about being perfect is a great way to reduce stress and re-balance our emotions.
While th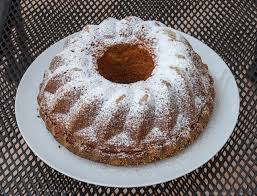 e library has books about being creative and making different things with various talents and skills, do you know we also have kits and programs that will help your efforts along? There are cake pans, cookie cutters, decorating kits and candy molds if your creativity leans toward the culinary field. You can give your hands a workout by borrowing a knit, crochet or loom kit to learn a new skill.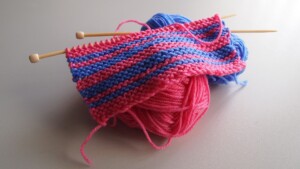 If you prefer to be guided in your creative efforts or just want to make things with other people,we have some opportunities coming in December.  Gather ideas for Homemade Gifts and create a few in our monthly DIY Home program or stop in for our first Crafternoon to make an ornament to keep or share. Information about these and other programs are available in the library, on our webpage and also the Jay County Public Library Facebook page.