Books as conversation starters?
Back in 1998 "If All of Seattle Read the Same Book" was launched to bring people together around one common book "to broaden and deepen an appreciation of literature through reading and discussion." The idea of a book shared by a whole city, county or state has since spread around the world – including locally with Jay County Reads.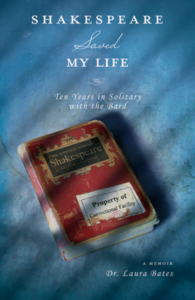 Jay County Reads has featured several outstanding books in the past and plans to continue promoting literary discussion throughout the community. In light of the Indiana Bicentennial celebration, the 2016 selection aimed to feature an Indiana author whose book could generate conversation among readers. Shakespeare Saved My Life: Ten Years in Solitary with the Bard by Laura Bates is such a book.
Library users and book clubs in Jay County are encouraged to read the book and create conversations with neighbors, co-workers and other readers. The Jay County Public Library will hold a book discussion at the library at 7:00 pm on March 21st.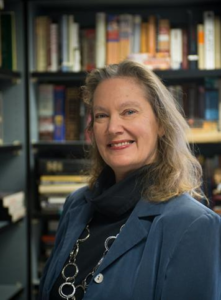 In April author Laura Bates will come to the library to talk about her experiences teaching Shakespeare in maximum security prison and to answer readers' questions. The event will begin at 7:00 pm on April 18th.
If you miss the March 21st discussion, come early on April 18th for another opportunity to discuss the book at 6:00pm before the main event.
Copies of Shakespeare Saved My Life are available to borrow through the Jay County Library with some copies available for purchase if you choose to order one.
Funding for this program was made available by Novel Conversations and the Indiana Humanities with support from the Friends of Jay County Public Library.